ISA Only - Secured Portfolio
---
Relendex Innovative Finance ISA Product
Secured Portfolio Offer
---
Maximum Amount
See Weekly Auction
Loan Term
Expires 5th April 2022
Target Interest Rate
4% p.a.
(including a 2% maturity bonus)
Loan-to-Value
65% maximum
Minimum Investment
£2,500
All bids will be accepted even if the issue is not fully subscribed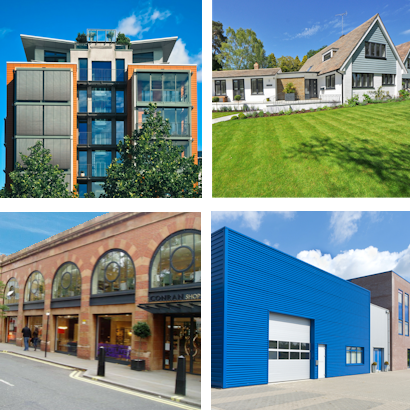 Invest in our Secured Portfolio now
---
Your money will be invested in a unique personal portfolio of secured Loan Parts, selected from Relendex loans rated A+ or A with maximum 65% Loan to Value.
The Target Interest rate includes a maturity bonus of 2% pa payable on 5th April 2022.
Interest will accrue on your investment from the Monday following the product subscription closing date.
The Secured Portfolio provides the additional comfort that if during the relevant period your investment has not achieved the projected total return (principal plus target interest plus maturity bonus) then Relendex will make up the difference, provided that there has not been a systemic fall in the UK House Price Index of more than 10%. for a detailed understanding of how the Secured Portfolio works
For more infomation please visit our
FAQ page
Relendex Limited is registered in England, Company Number 07486328
Registered Office: 99-100 Turnmill Street, London. EC1M 5QP
Important Notice
Relendex Limited is authorised and regulated by the Financial Conduct Authority (FRN: 723117).
Lenders participating in these arrangements should be clearly aware that any sum lent through the Exchange is a loan and not a deposit and its repayment is not guaranteed. It is in the nature of an investment opportunity. Any investor should consider an appropriate spread of risk. Non-institutional investors should seek professional advice before lending through the Relendex Exchange.
View Notice in full
Relendex Limited adheres to the General Data Protection Regulation
(c) Relendex Limited 2020 All rights reserved
View our Privacy Policy