Auction Details - Cheshire Residential Development Loan
LOAN AMOUNT
£900,000 (Tranche 1)
LOAN TERM
18 months
LENDER INTEREST RATE
8.5% p.a.
LOAN TO VALUE (LTV)
60%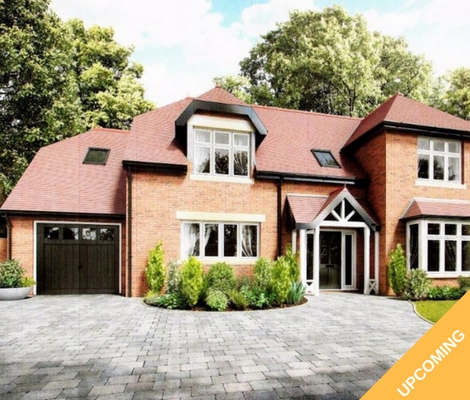 Tranche 1 of ultimately £2m development loan to support the new build of two luxury homes in an attractive location by a highly experienced developer, adjacent to a successful existing scheme.
KEY LOAN DETAILS
Annual interest:
£108,000
Security:
1st legal charge
Guarantee:
Yes - Loan in Borrower's personal name
Additional collateral:
N/A
Interest serviceability:
Interest serviced by proceeds retained from the loan
Capital repayment:
By a sale of the individual properties on completion of the works
Purpose of loan:
Development
KEY PROPERTY DETAILS
Estimated value:
£3,350,000
These Auction Details for an Upcoming Auction do not constitute an offer or a contract and are provided for information only. Registered lenders who wish to participate in this forthcoming loan auction (once listed as a live auction) are invited to view the full Auction Particulars in the
Auction Marketplace
and will be bound by the
Lender Terms & Conditions
and Loan Conditions referred to therein.