Auction Details - Farnham Residential Redevelopment Loan
LOAN AMOUNT
£420,000
LOAN TERM
12 months
LENDER INTEREST RATE
8.25% p.a.
LOAN TO VALUE (LTV)
61%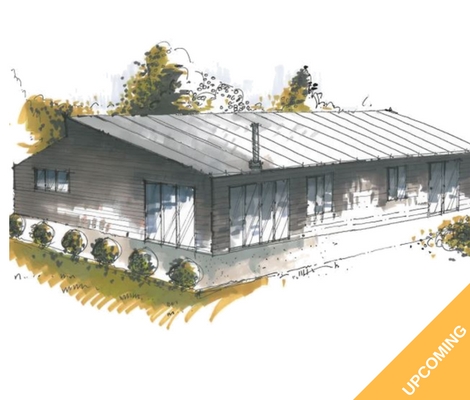 Loan to refinance and convert a barn in an attractive and wealthy location on the Hampshire/Surrey border near Farnham into a 2-bedroomed detached bungalow for re-sale.
KEY LOAN DETAILS
Security:
1st legal charge
Guarantee:
Yes - Full personal guarantee as the loan is in personal names
Additional collateral:
No
Interest serviceability:
From retained loan proceeds
Capital repayment:
From the net proceeds from the sale of the redeveloped property
Purpose of loan:
Refinance
These Auction Details for an Upcoming Auction do not constitute an offer or a contract and are provided for information only. Registered lenders who wish to participate in this forthcoming loan auction (once listed as a live auction) are invited to view the full Auction Particulars in the
Auction Marketplace
and will be bound by the
Lender Terms & Conditions
and Loan Conditions referred to therein.